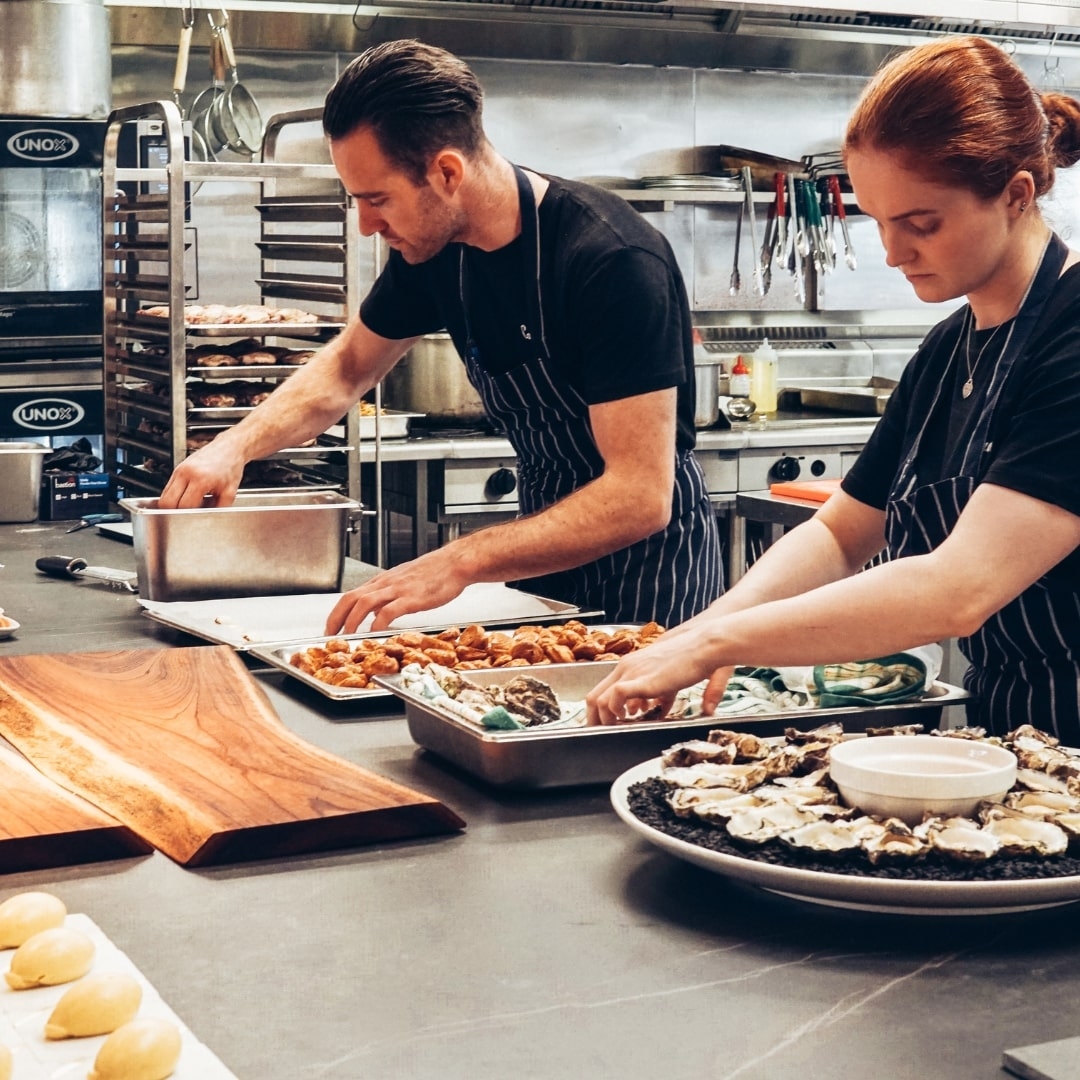 Restaurant Equipment Delivery Handled By Experts. Safely And On-Time.
Ensuring seamless delivery is an essential part of ensuring the quality of the services we provide. For clients, we understand that choosing restaurant equipment is the easier part, but getting them safely delivered to the location of your choice is the tricky part. We deliver equipment of all sizes safely to the location of your choice at reasonable rates.
To ensure your equipment is delivered safely and on time, we partner with expert movers who carefully handle your equipment, from the loading all the way to the final on-site delivery. The delivery fee we charge depends on factors like the size of the order as well as the distance that needs to be covered. For the transportation of larger equipment, we also offer disassembly and reassembly service. This is crucial in ensuring safe transportation of larger equipment with many parts and accessories.